1. Activate your Cobee account
In order to apply for your Cobee card, you must first activate your Cobee account.
2. Request your card to be delivered wherever you want
To speed up the process, we recommend that you request it directly from your branch.
When entering the address where you want to receive your card, it is essential that you be as specific as possible.
Enter the type and name of the street
The number of the doorway
Specify if it is an apartment, villa, local or store. If it is an apartment, enter the floor number and the number or letter of the apartment.
Finally, do not forget the postal code (ZIP code), the town and the province.
3. How long does it take for my card to arrive?
It will take approximately 5 to 15 business days to arrive. Remember that it is very important that someone is always available to receive it. If you have a mailbox, the person making the delivery must have easy access to it.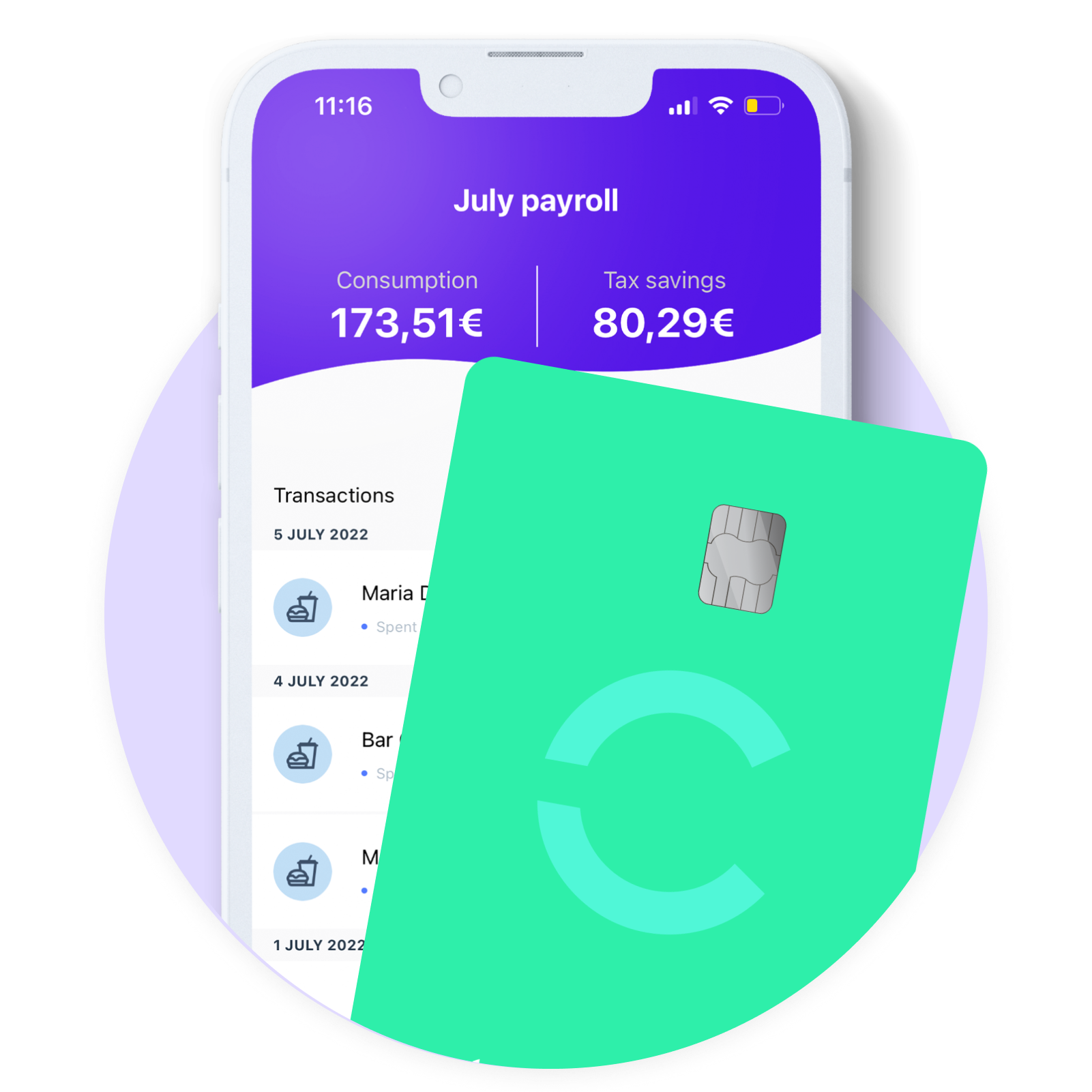 For the security of your card, we recommend you NOT to activate it before receiving it.
4. What can I do during this time?
From the Cobee App, you can request and activate your virtual card and start saving from day one. For more information follow these simple steps.