We explain you how to activate your Cobee account to start enjoying its benefits as soon as possible 😊.
You have received or will receive a welcome email from Cobee.
If you already received it some time ago, you can also look for it in your inbox by typing "Cobee" in your browser*.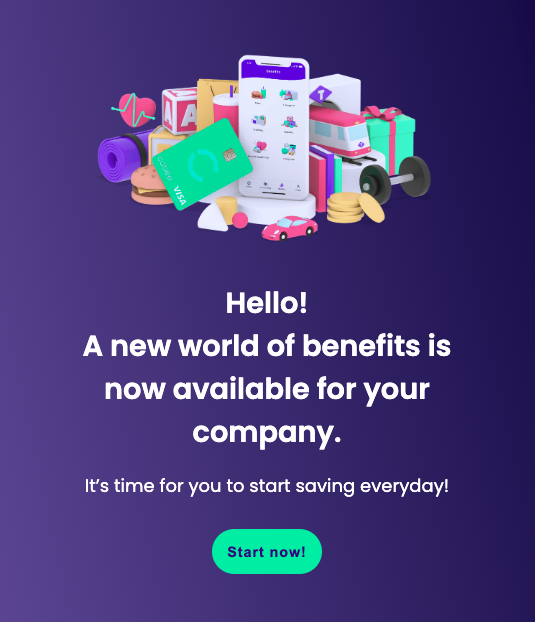 In that email you will find a button to activate your account.

If you haven't received the email or you can't find the email, click to activate your account.

Request your physical card and validate your account, it only takes a couple of minutes!
Remember to download your App to activate your card and have real control over your savings.
In case the link does not allow you to access, it is very important that you contact your company's human resources department.